With Us
From high-rise luxury condominiums to landscaped residential properties, Ideal Property Group brings together humanistic, community-focused, energy-saving and environmentally sustainable elements to build quality developments in which people want to live, work and play.
With more than 6,000 completed residential and commercial development units and 15,000 more in the pipeline, our growing portfolio of projects has made Ideal Property Group a trusted market-leading name constantly at the forefront of property development in Penang.
Our roster of local and international awards for excellence in areas such as construction, architecture and community planning development from bodies such as Asia Pacific Property Awards, PropertyGuru Asia Property Awards and The Starproperty.my Awards attest to our proven track record of quality, innovative and high-value products that continues to attract buyers and investors.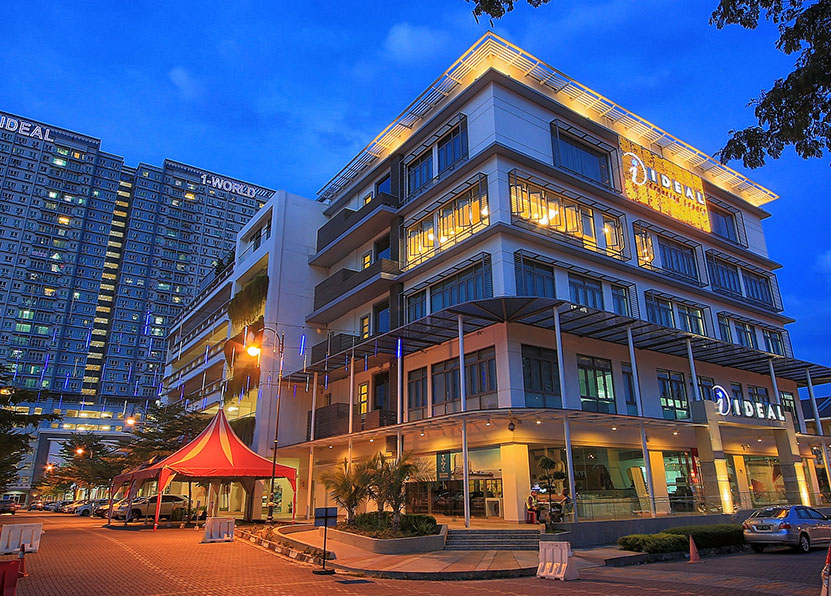 Vision
Ideal Group's motto is Creating Legacy which in our aspirations is about creating something that will pass the test of time – a timeless excellence – that will continue to be fruitful from one generation to the next.
Mission
To create a cross generation good living and take property development as a social development project, that is, under the prerequisite of fulfilling demand of society and trend of social development, to build good quality development project to upgrade the living quality of the community, and allow the descendants to inherit the precious heritage of the era.
Core Value
Creativity and innovation require thinking out of the box and breaking free from the status quo in order for us to stay ahead of the times.
Trustworthiness and reliability is our bedrock for success – the ability to not only meet customers' expectations, but to surpass them in order to gain their trust.
Prudence and responsibility in our planning ensure that our projects do not negatively affect the social and environmental fabric. We promote green living and ecological balance through initiatives such as recycling programs.
Aesthetically pleasing is our watchword – we design our developments in a way that brings joy and happiness to both the eye and the heart, improving life all around.
Teamwork – or the proper utilization of individual talents and skills – is the way we view our business' continued success.
Creative & Innovative

Trustworthy & Reliable

Prudent & Responsible

Aesthetically Pleasing

Team Work Spirit
Creating Legacy
As Ideal Property Group ventures into high-end and value-added housing development and tourism-related property development, we continue to dedicate our efforts towards realizing our vision of "Creating Legacy".
We upgrade the quality of life of local communities by delivering quality and lifestyle-inspired homes, and by building public amenities such as schools, public markets, food and beverage establishments and worship centers with proper infrastructural and traffic planning.
We also consistently uphold corporate social responsibilities through programs that improve the education, public infrastructure and environmental sustainability in Penang.
At Ideal Property Group, "Creating Legacy" means playing our part in uplifting social welfare through community-oriented development utilizing our expertise, experience and commitment to excellence – with the aim of contributing to the economic growth of the nation.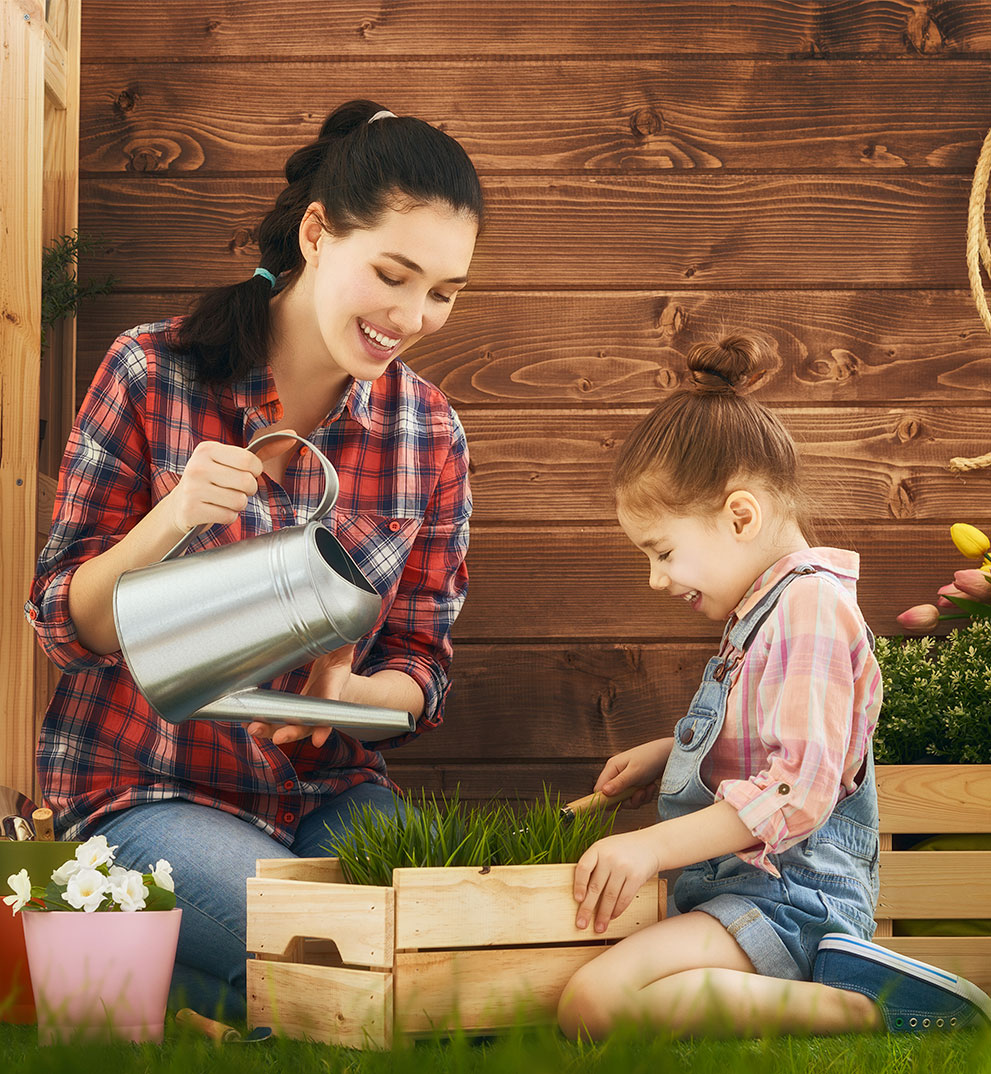 Recognition & Awards
2019

iProperty Development Excellence Awards (iDEA) 2019

Penang International Exchange (PIX), Winner of the 'Best Northern Development (Future)'.

2019

iProperty Development Excellence Awards (iDEA) 2019

Ideal Property Group, Best Developer in People's Choice Award.

2019

Asia Pacific Property Awards 2019 – 2020

Queens Waterfront, Winner of Mixed-use Development Malaysia.

2019

Property Insight Prestigious Developer Awards 2019

The Amarene, Winner of the 'Best Family Centric Development'.

2019

Property Insight Prestigious Developer Awards 2019

Queens Waterfront, Winner of the 'Best Luxury Lifestyle Development'.

2019

Property Insight Prestigious Developer Awards 2019

Queens Waterfront, Winner of the 'Best Leisure Waterfront Development'.

2019

Property Insight Prestigious Developer Awards 2019

Ideal Property Group, Winner of the 'Best Philanthropic Award'

2019

Property Insight Prestigious Developer Awards 2019

Ideal Property Group, 'Top 10 Developer' of the Year.

2019

Asia Property Awards 2019

I-Santorini, Winner of the 'Best Mass Market Development (Penang)'

2019

StarProperty.my Awards 2019

The Amarene, Honours Winner of 'The Family-Friendly Award'